OUR PROJECTS
Drone Integrated 4×4 Vehicle Platform
We provide services with vehicle driver and UAV pilot rental and purchase options for operational studies for many different sectors in every part of the world.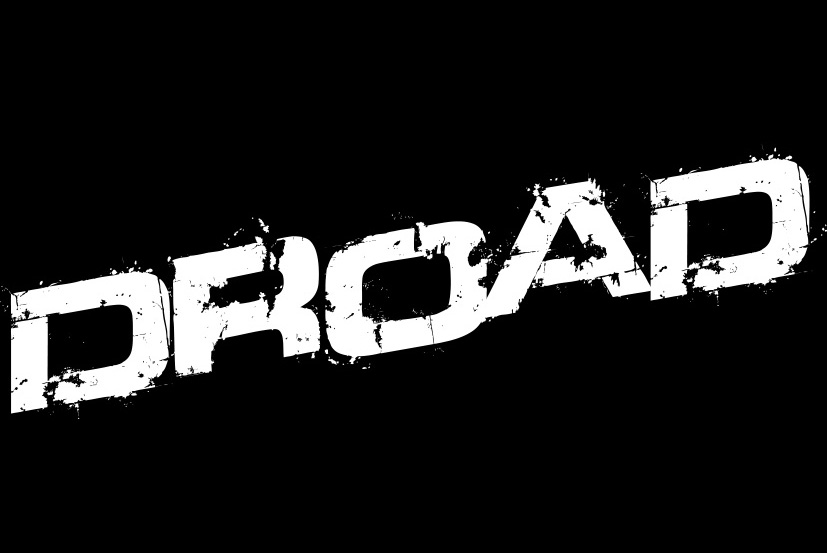 Main Uses
Military
Military purpose field scanning, laser marking, etc.
Energy
Observation of power transmission lines, etc.
Agriculture
Spraying for agricultural land, etc.
Observing the Environment and Natural Life
Observation of living species and natural life, instant monitoring of environmental conditions, etc.
Our projects
Next Generation Network Technologies – RNA
Our projects

19 Accounting System ERP